Grow a profitable, competitive & ethical R&D service
Protect your clients, win new business & prepare claims with confidence using our R&D training platform, expert support and helpline.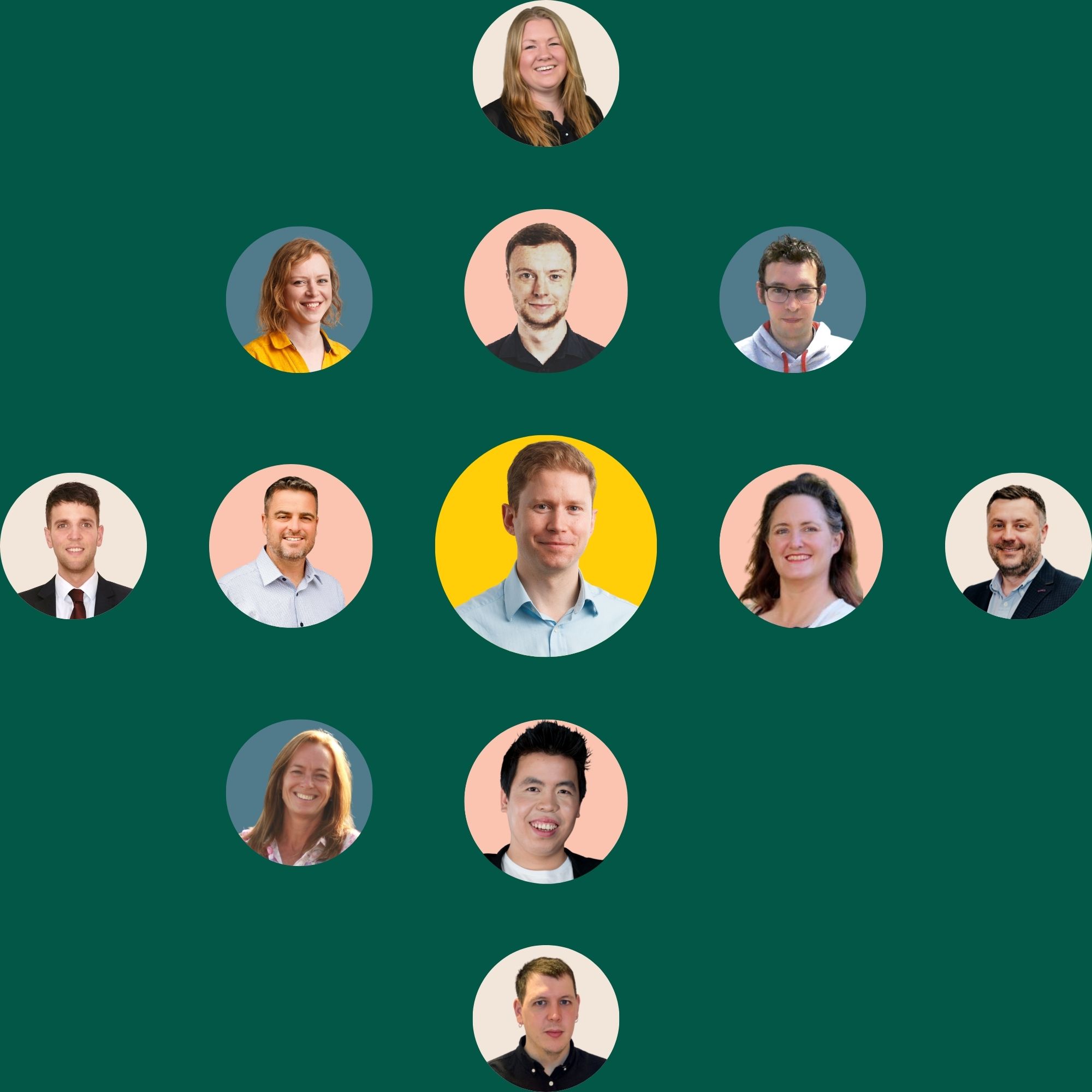 Why invest in R&D tax relief training?
For Accountants and Consultants
The most comprehensive R&D training resource on the market
It's hard to grow a profitable, competitive & ethical R&D service if you aren't confident in the claims you're submitting. HMRC's guidance on the Tax Relief programme is so generic and subjective that it's difficult to know if you're interpreting it correctly and giving your clients good advice.
Whatever your role is in preparing R&D claims for your clients, what you need is clear and impartial training and support that breaks down the guidance and shows you how to apply it to your clients.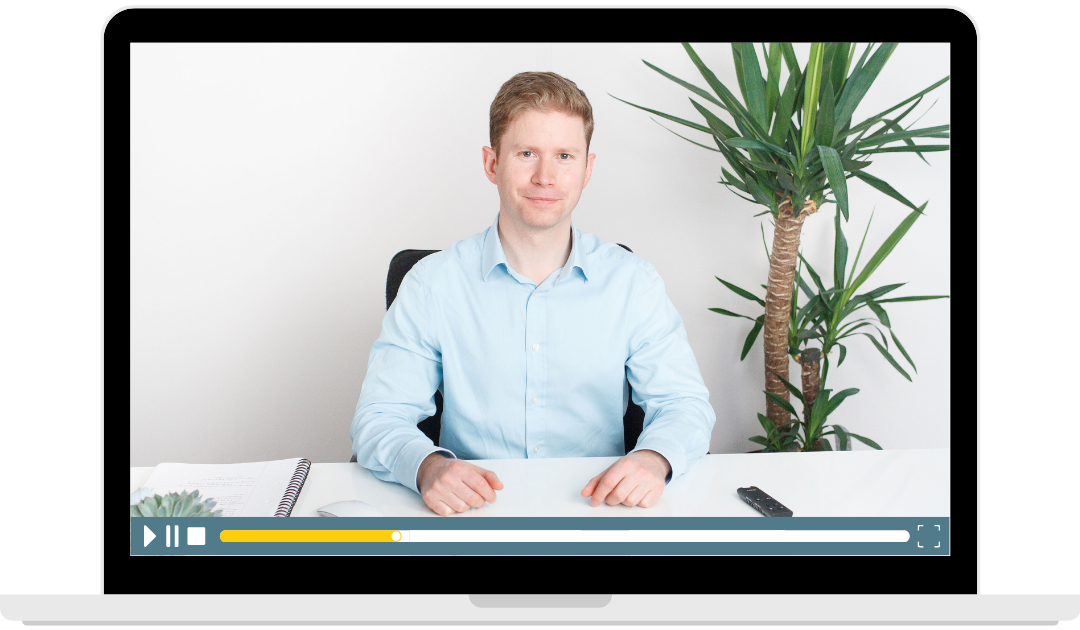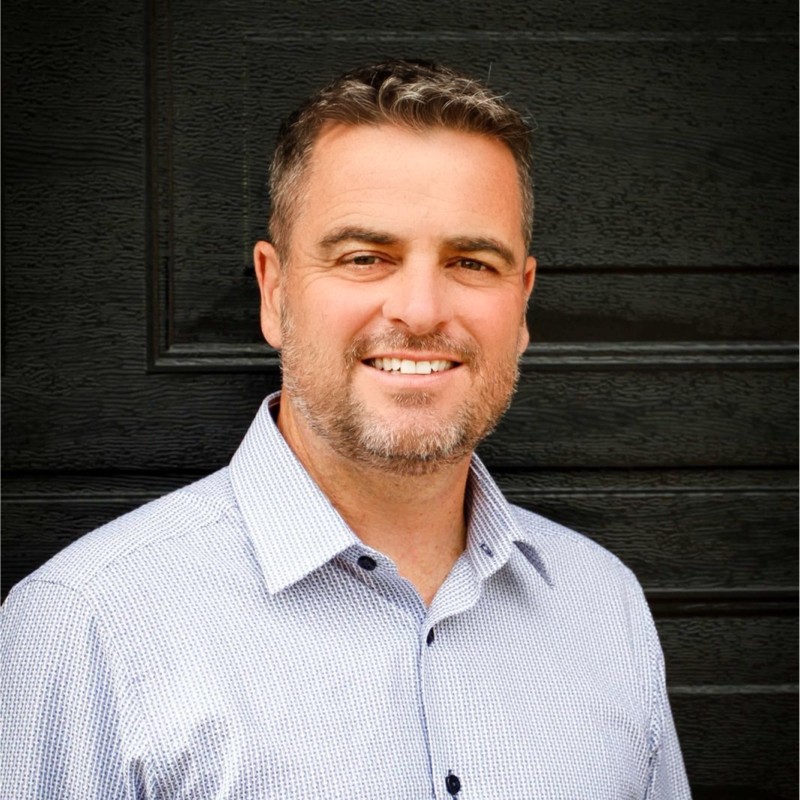 Allan McGinness
Director
The R&D Claim Specialists
As R&D tax is a very subjective subject having the experience of multiple players helps to clear some muddy waters in the claim process.

Being in The R&D Community gives an element of security and the knowledge that we are trying to do things properly and to the best of our ability.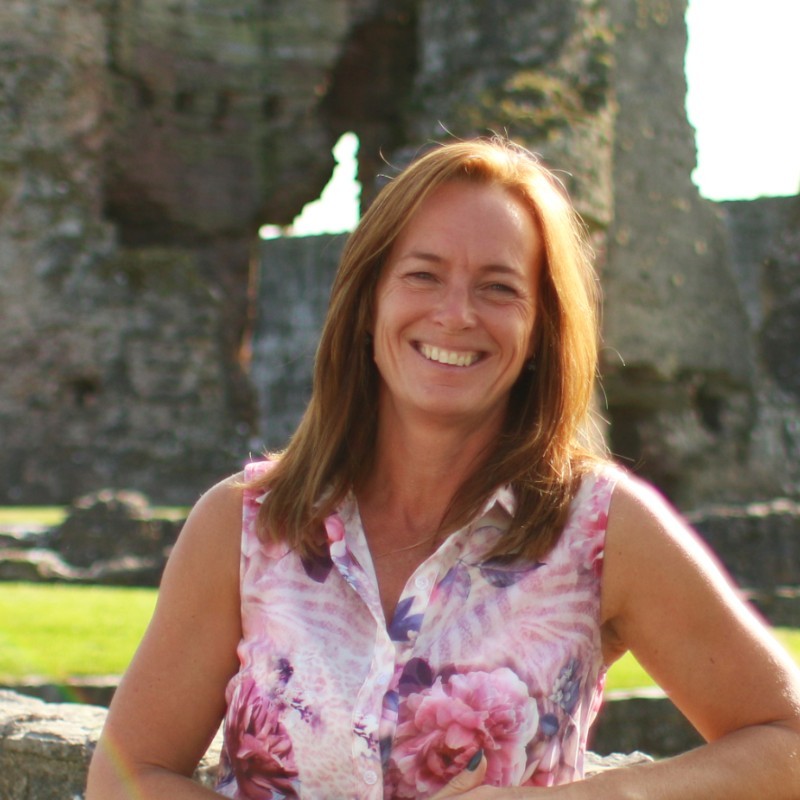 Karen Evans
Director
TICTAX Solutions


Nick Hume
Partner
Calcutt Matthews
I have found Richard Edwards to be an absolutely essential part of our R&D tax delivery. His technical knowledge is unsurpassed. He also has a good demeanour with the clients which has helped enormously in bridging misunderstandings often generated by R&D telesales.
Get R&D news
Like the sound of what we're doing? Sign up for updates on HMRC's changes to the R&D scheme, Tribunal decisions, and our expanding catalogue of R&D courses.