All the R&D training and support you need
Join The R&D Community and get access to our R&D training academy, R&D Helpline and Claim Support team. Train your entire team and take your R&D service to the next level.
Standard Membership
Access our training and support on a 1-month rolling contract. You can add, change or remove users yourself, and cancel at any time.
What's included
Training academy

24/7 Access

Personalised domain

Claim Support
(£195+VAT per hour)

Management dashboards

Members-only emails
and WhatsApp Group

R&D Helpline

Monthly reporting

Multiple admins
Starting at
Per month for 2 users
Add more users
Per user per month
Training academy

Our paid courses can only be accessed by members.

Courses are video-based, broken down into bite-sized units, and full of multiple-choice assessments to help you check your understanding.

We produce 2-3 courses per quarter, based on the priorities of our members.

Access to content

Because all our training is online, you can access it 24/7.

You can learn on your own schedule and easily look up reference material as you work.

R&D Helpline

If you get stuck with a course or a claim, you can get in touch by phone and email during working hours.

If it's a simple answer we'll help you out on the spot so you can keep making progress.

Claim Support

Members get exclusive access to our team of experts who can help you with claim-related tasks for only £195+VAT per hour.

No matter how valuable the claim, we only charge a simple hourly rate, so you can get help with interviewing clients, defending enquiries, or preparing complex claims.

Train your team

Standard membership includes 2 seats, but if there are more people on your team, it's really affordable to scale up.

Add new learners for only £20+VAT per person per month.

You get complete control over adding and removing users, so you can keep up with your teams' changing needs.

Personalised domain

Your membership fee includes a personalised domain for your team or your company.

This means your team's training data is all stored securely away from other members, but you get full access to everything you need to do and see.

Sample domain: yourfirm.academy.the-randd-community.co.uk

Training oversight

One member of your team (or more) can be set up as your R&D lead, meaning they can oversee the progress of everyone else on the team, and assign new courses when needed.

Everyone on your team also gets access to their own personal dashboard, so they can see and report on their progress.

Monthly reporting

Automated progress reports are set up for all R&D Leads by default, so you don't have to do anything to keep up to date with your team's progress.

If you don't need them, it's quick and easy to switch them off. If you want weekly reporting, we can arrange that too.

Further training support

As well as the helpline, you'll also be able to ask questions and get training support at our monthly webinars.

Each month we pick a different course and invite all members to attend to discuss the material and any claims they're working on that are relevant.

All you need to do before attending is make a start on the relevant course.

Updates and Discussion

To make sure all our members are in the loop on HMRC's latest developments and changes in the scheme, we send out members-only emails with insider information.

We also have a WhatsApp Group for members, which is perfect for quick questions, chat about R&D news, or if you have any feedback about the courses as you work through them.

Onboarding

When you first join as a member, you and your team will be invited for a free 30 minute call to find out what your goals are and how we can support you.

You'll also get a tutorial on the platform, including how to manage users and how to find the reports, new courses and everything else you need.

Our Standard Membership is on a 1-month rolling contract. You can add or remove users, or cancel at any time.
Want to try it for free?
Try our free course for 30 days.
Free access doesn't convert to a paid plan.
How much could you earn?
When you train up your team and get the support you need, you'll have the skills and capacity to take on more R&D claims clients. Use the calculator here to estimate the return on your investment.
How many new R&D clients could you take on per year?
What's the average fee per R&D claim across your current clients?
How many staff are in your R&D team?
This calculation is indicative – the actual ROI will depend on individual factors outwith our control.
R&D Tax Relief Claims Helpline
Whether you have a question about the training, or about a claim you're working on, you can call or email the helpline for support. Richard will get back to you promptly with an answer, or a time to arrange a slightly longer chat.
If it's a more complex question, or you'd benefit from some hands-on help, then he'll also discuss the Claim Support service, to see if that's the right option for you.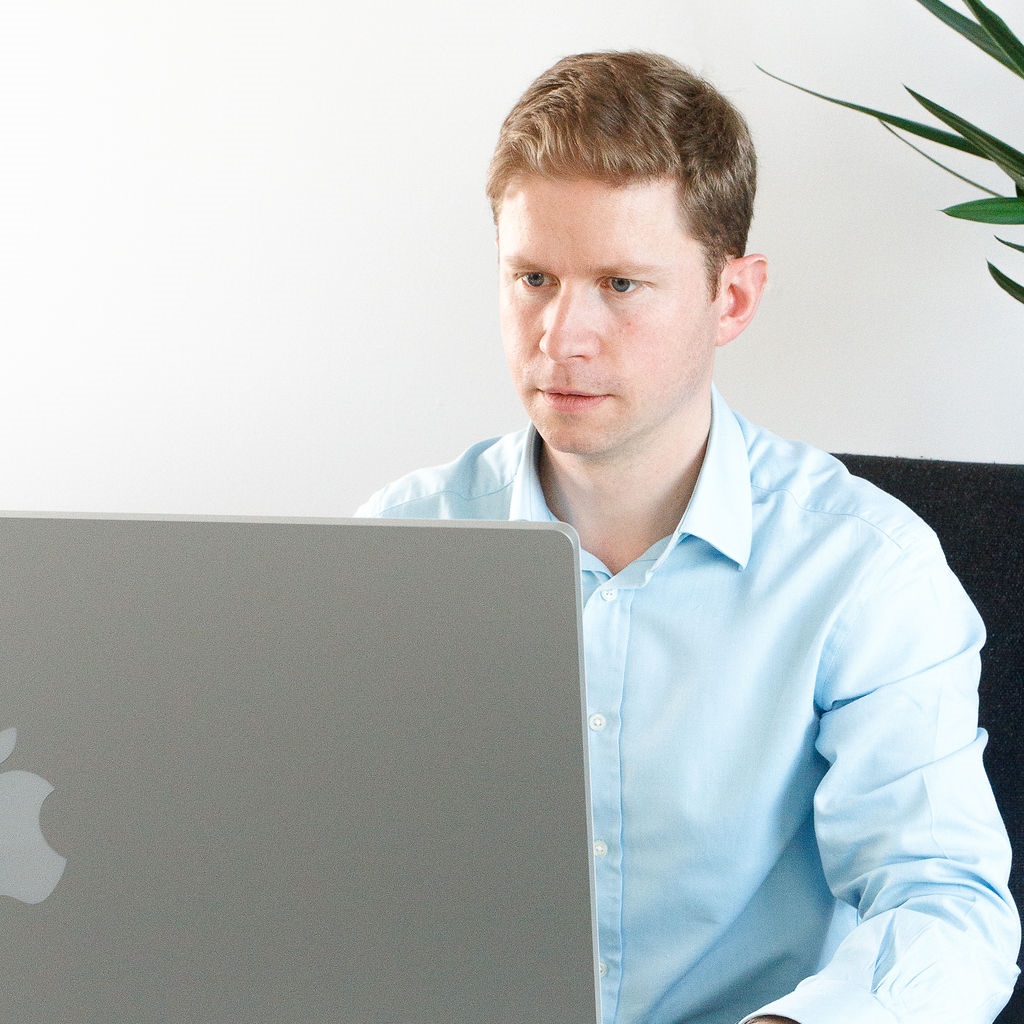 Price Calculator
Use the slider below to select how many seats you need in your membership. Our standard membership fee includes 2 seats - your R&D lead and an additional learner.
If you need more than 25 seats, please contact us directly.
Number of Seats
Price per month:
£200
+VAT
Cost per seat

100

+VAT
24/7 access to training
Helpline support with courses and claims
& all our other member benefits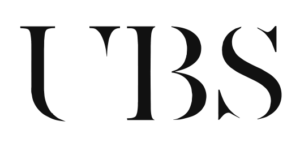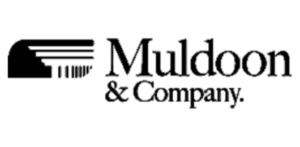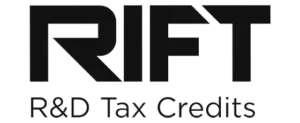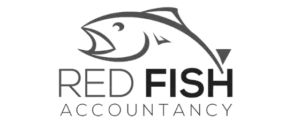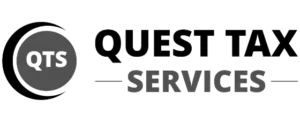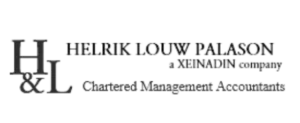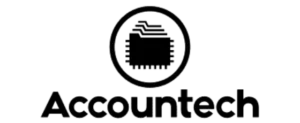 Questions & answers
You can set up a subscription through Stripe with your Credit or Debit card. Or you can choose to pay via Direct Debit.

The vast majority of our training materials are only available to our members, however, we do have a taster course, called An Introduction to R&D Tax Relief. If you're interested in seeing the style of the training, trying out the quizzes and getting a peek at the e-learning platform, you can sign up for 30-days free access to our taster course.

After that, you can choose if you would like to enrol as a member – you won't be signed up automatically.

Unfortunately, we only offer refunds to customers who have technical difficulties that mean they are unable to sign in, and we can only offer a refund of one month's fee – so let us know as soon as you discover there's an issue.

Because we offer a knowledge-based product, we are unable to offer refunds for any other reason.

However, you're not tied into a long contract, so if you don't like it after the first month, you're free to leave at any time.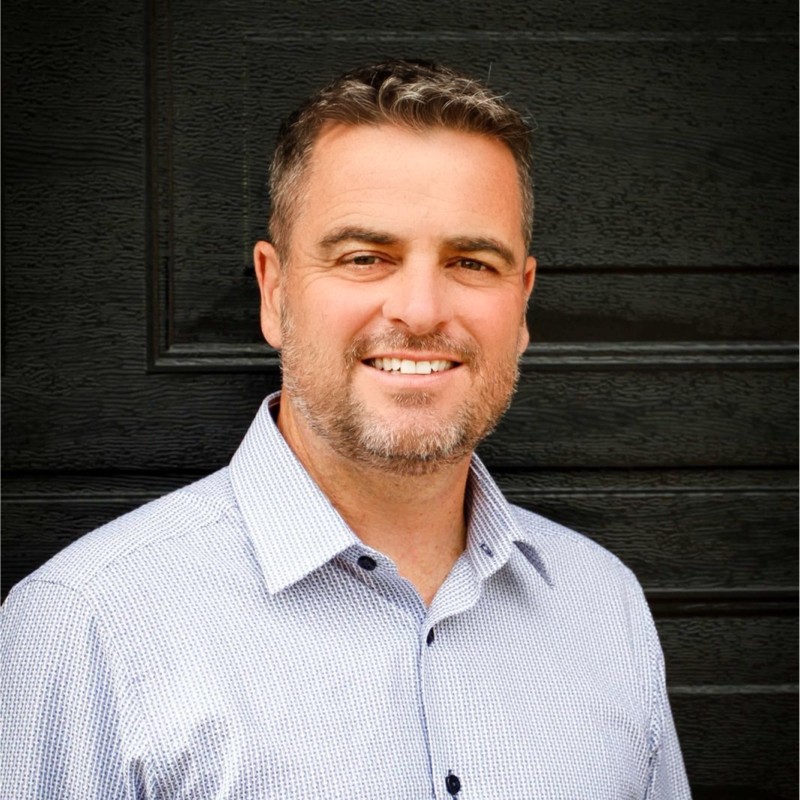 Allan McGinness
Director
The R&D Claim Specialists
As R&D tax is a very subjective subject having the experience of multiple players helps to clear some muddy waters in the claim process.

Being in The R&D Community gives an element of security and the knowledge that we are trying to do things properly and to the best of our ability.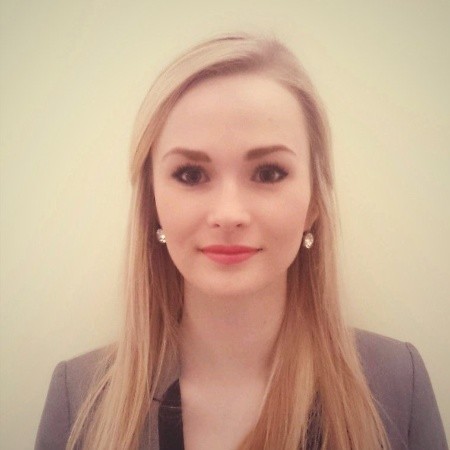 Monika Cooper
R&D Tax Consultant
The R&D Community is a great resource for professionals looking to expand their R&D business. The courses are well put together, and it provides a great opportunity for ethical R&D providers to be more heard through the industry.

The courses break down R&D in a down-to-earth manner, and they're good for a variety of audiences. Difficult concepts are talked about with ease, without being overcomplicated.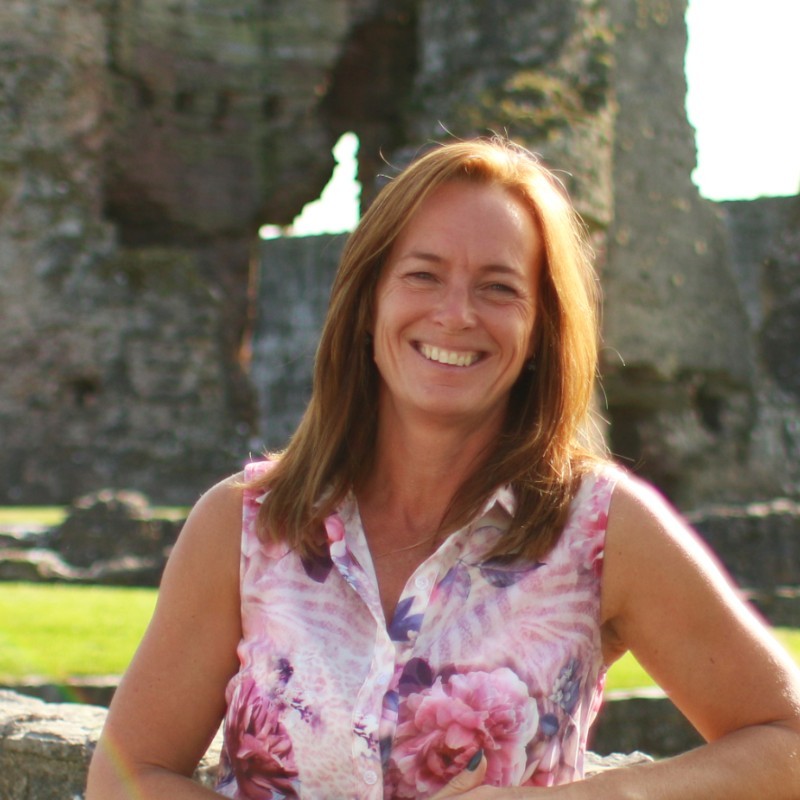 Karen Evans
Director
TICTAX Solutions


Nick Hume
Partner
Calcutt Matthews
I have found Richard Edwards to be an absolutely essential part of our R&D tax delivery. His technical knowledge is unsurpassed. He also has a good demeanour with the clients which has helped enormously in bridging misunderstandings often generated by R&D telesales.