R&D Tax Relief Training for Accountants and R&D Consultants
Struggling to get the information you need from a one-off training session or a single online course?
Our online training academy includes both foundational and advanced courses to help you truly learn to be an expert in R&D tax relief.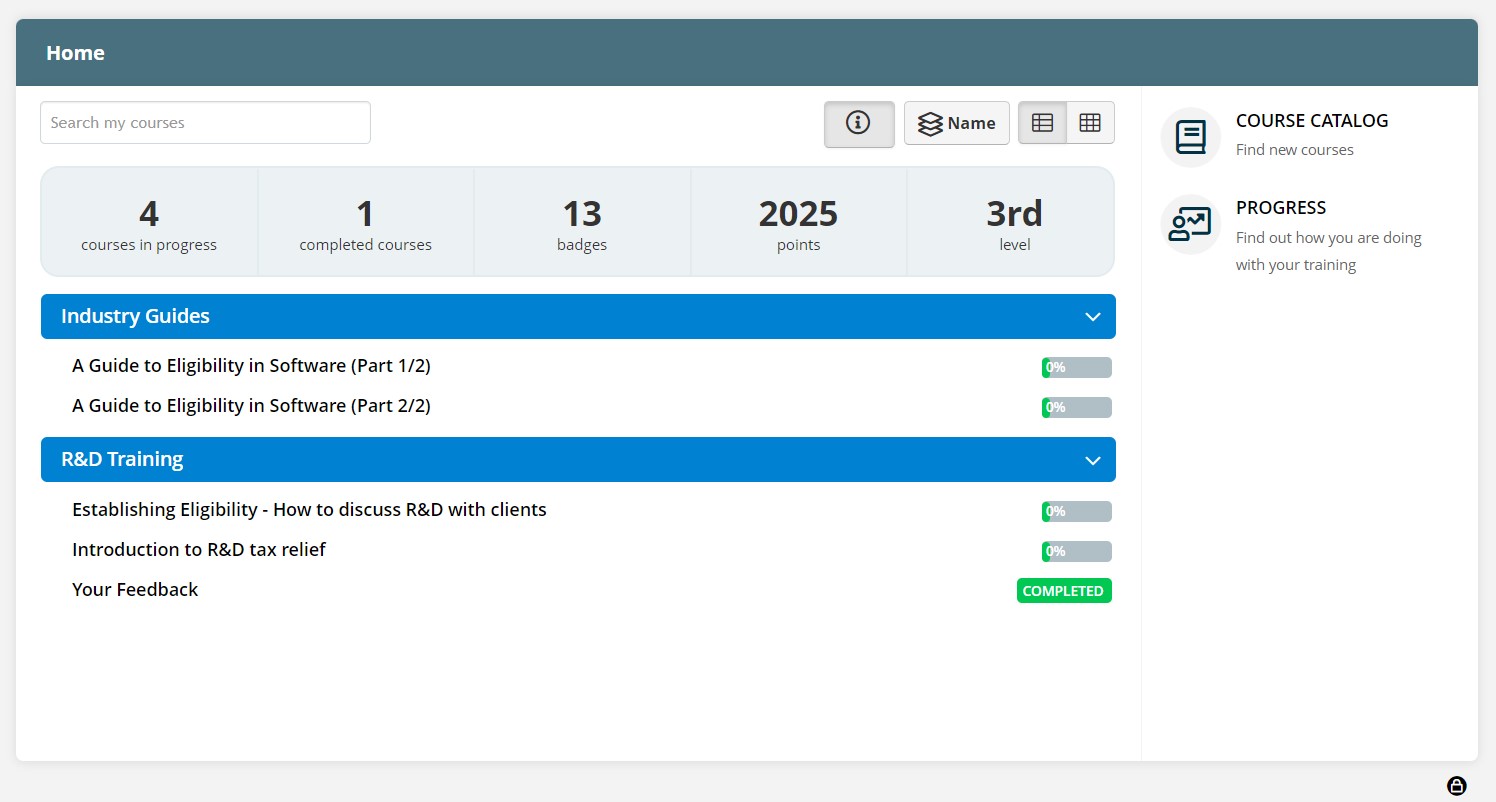 "I have been searching for a long time for a training course like this and I am so happy to finally have found something so good."
R&D advisors have long been underserved when it comes to high-quality training
Despite their complex and subjective guidance, HMRC haven't issued a single minute of training on how to apply it to real-life claims.
You're not alone if you're worried that, even with all your experience, your claims might not stand up if there's an enquiry.
That's why we stepped in to fill the gap with our comprehensive R&D training platform. It's open to accountants and consultants working in R&D tax relief, and it covers everything you need from introductory to advanced training.
Our R&D training academy provides a unique opportunity
Our members get access to a full range of support, training and resources which help them:
Prepare claims to a higher standard so they can avoid or defend enquiries from HMRC
Differentiate themselves from the Claim Cowboys and win over clients with a high-quality service
Support each other by sharing leads, insights, and examples of good practice.
R&D Tax Training Courses
Our current courses include:
An Introduction to R&D Tax Relief
Establishing Eligibility: How to Discuss R&D with Clients
A Guide to Eligibility in Software (Part 1: The Theory)
A Guide to Eligibility in Software (Part 2: Putting Theory Into Practice)
A Guide to Eligibility in Construction
Our training plan covers all aspects of the claims process, a broad range of industry guides, and practical subjects like screening clients or getting the most out of claim automation software.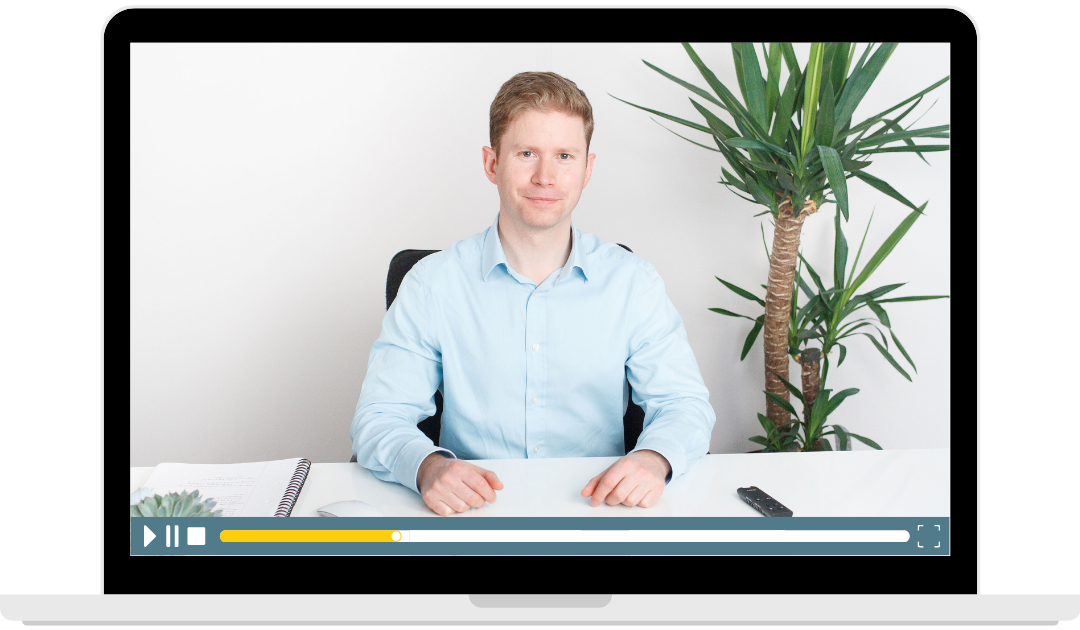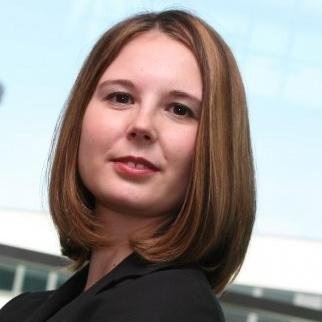 Valerie De Leonibus
Director
Inventya Ltd
The R&D Community provides an excellent way to train the team in a consistent manner and to a high standard. The video content makes it highly interactive and easy to follow. I have been searching for a long time for a training course like this and I am so happy to finally have found something so good.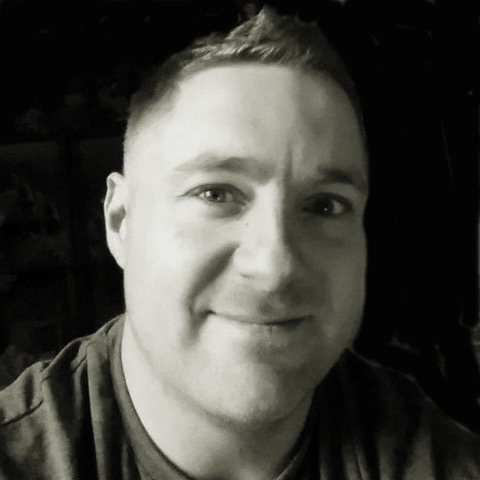 Marc Oddy
Technical Analyst
Acute Business Advisory
It's very informative and the format is excellent in terms of engaging you and keeping you interested. Longer videos wouldn't be as interesting and the tests provide a welcome change between information learning and recall. Overall I'm finding it an excellent resource and am looking forward to completing more modules.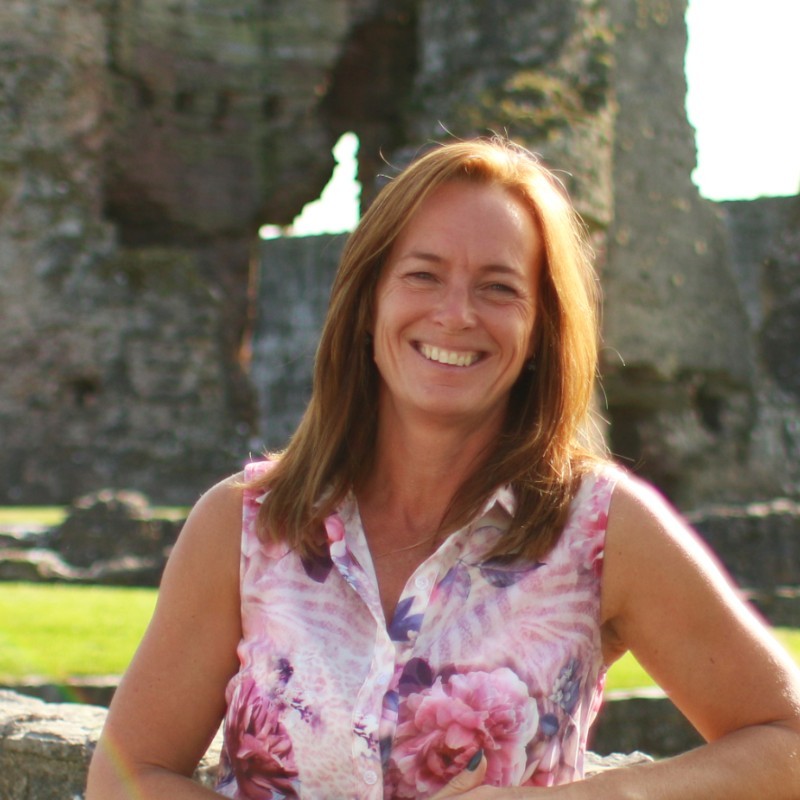 Karen Evans
Director
TICTAX Solutions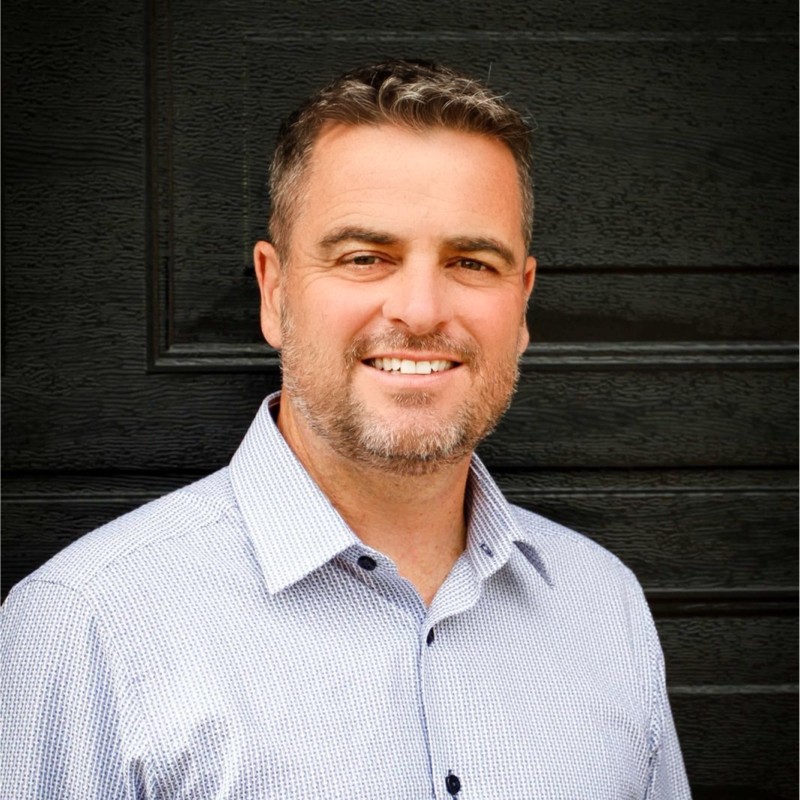 Allan McGinness
Director
The R&D Claim Specialists
As R&D tax is a very subjective subject having the experience of multiple players helps to clear some muddy waters in the claim process.

Being in The R&D Community gives an element of security and the knowledge that we are trying to do things properly and to the best of our ability.
R&D Training for teams of all sizes
Common Questions
Learners can start applying their new knowledge more or less immediately. Within a few months, they'll have made big strides in their level of knowledge, understanding and confidence.

If you need more immediate results, you can use our Helpline and Claim Support services. You can access these as soon as you sign up – whether you simply need a little guidance, or someone to join your team and help you out with specific tasks.

Over time, as your team gets more trained and experienced, you'll find that you need less and less help – but it's nice to know it's there when you need it.

Our keenest learners might spend an hour or two going through a full course once per month, whilst others dip in and out of the training whenever they need help with a particular topic. Because the cost of extra seats is low, it's a good value option when you want to spread R&D knowledge widely across your team. Compared with sending everyone on a half-day training course once per month, it's a more affordable and flexible way to train your people.

All our members get an onboarding call with us to help you work out which courses to start with and to discuss any particular issues you need support with right away through the Helpline or Claim Support service.

No, with the exception of our free course, all our courses are exclusively available to members, so you'll need to join to get access. However, you're not tied into a fixed term contract, so you can sign up only for as long as you need to complete the course you want to do. If you don't find any of the other courses useful, and you don't need our support services, you can leave whenever you like. Just bear in mind that when you leave, your data is deleted – meaning that when you re-join in the future, all your progress data will be lost. Plus, we'll miss you!

Not at all. Your subscription is charged once a month and you can cancel with 30 days' notice at any time. You can also add and remove seats every month, if you need to. When you add new people, you won't pay any extra until the following month. Read more about our pricing.

To maximise the resources available to our members, we only develop training courses that are accessible to everyone in our community.

However, if you have a new topic you'd like us to cover, then as a member you can add it to our content road map to be voted on by the whole community.

Also, once you've completed a course you'll be eligible to attend our 'Washup Webinars'. These allow you to discuss what you've learned with us and other members, consolidating your new knowledge.

If you want to get specific support or recommendations for your own clients and claims, you can use our Helpline service to get advice on the specifics. If you want us to review your claim or get involved with aspects of preparing it, we can do so through our Claim Support service.

All our courses are delivered through our on-demand training platform, so you won't be in live training sessions. This means our training is always available, whenever you need it.

If you do have follow up questions from any of the lessons, or quizzes, or any situations you're dealing with, then you can contact our R&D Helpline, by phone, text or email, and we'll be happy to answer your questions!

We also run frequent 'Washup Webinars' for people who have completed a particular course. This gives you a chance to discuss the content of the training and ask any questions you may have on how it should be applied in practice.

To give you an idea of the style and quality of our courses, we've made one accessible for free. It's called An Introduction to R&D Tax Relief. If you're interested in seeing the style of the training, trying out the quizzes and getting a peek at our platform, you can sign up for 30-days free access.

After that, you can choose if you would like to enrol as a member – you won't be signed up automatically.

Because we offer a knowledge-based product, we can only offer refunds to customers who have technical difficulties that prevent them from signing in.

Let us know as soon as you discover there's an issue and we'll do our best to resolve it. If we can't resolve your technical issue, we'll refund your month's subscription. We are unable to offer refunds for any other reason.

However, you're not tied into a long contract, so if you don't like it after the first month, you're free to leave at any time.
Our Philosophy
HMRC has made clear that it is reluctant to regulate the R&D tax relief market
This makes it hard for SMEs to differentiate between the knowledgeable and ethical providers… and the rest. This is why we're setting out to:
Develop industry-wide standards for Best Practice & Ethics
Build a shared understanding of HMRC's guidance
Support our members as they develop their R&D services
Lobby for positive change in the R&D tax relief scheme
We want to make compliance easier and less subjective
You deserve more help and support in applying HMRC's lengthy, complex, and subjective guidance to your clients. We want you to be able to build a thriving R&D service that is profitable, competitive and ethical.
And that's exactly what The R&D Community is built to achieve.
Learn more about our philosophy
Try our free course first
You can test-drive our training platform with our free course An Introduction to R&D Tax Relief.
The course is exactly what it says on the tin – an Introduction. So you'll get the most out of it when you're pretty new to R&D, or considering starting to prepare claims in-house.
But even if you're already familiar with the scheme and preparing claims, you might find it a useful refresher of some of the basics.
We've had feedback from accountants with 5+ years in the industry that they learned something new from the course and that it consolidated what they already knew. So why not start from the beginning?